Special Offers Hotel Amarilis Prague
Discover the best Prague Hotel deals
Enjoy great savings, and benefit from time-limited offers.
Convenient location in pulsing Prague Centre, large rooms, complimentary breakfast or special conditions on Private Wellness
For our guests only!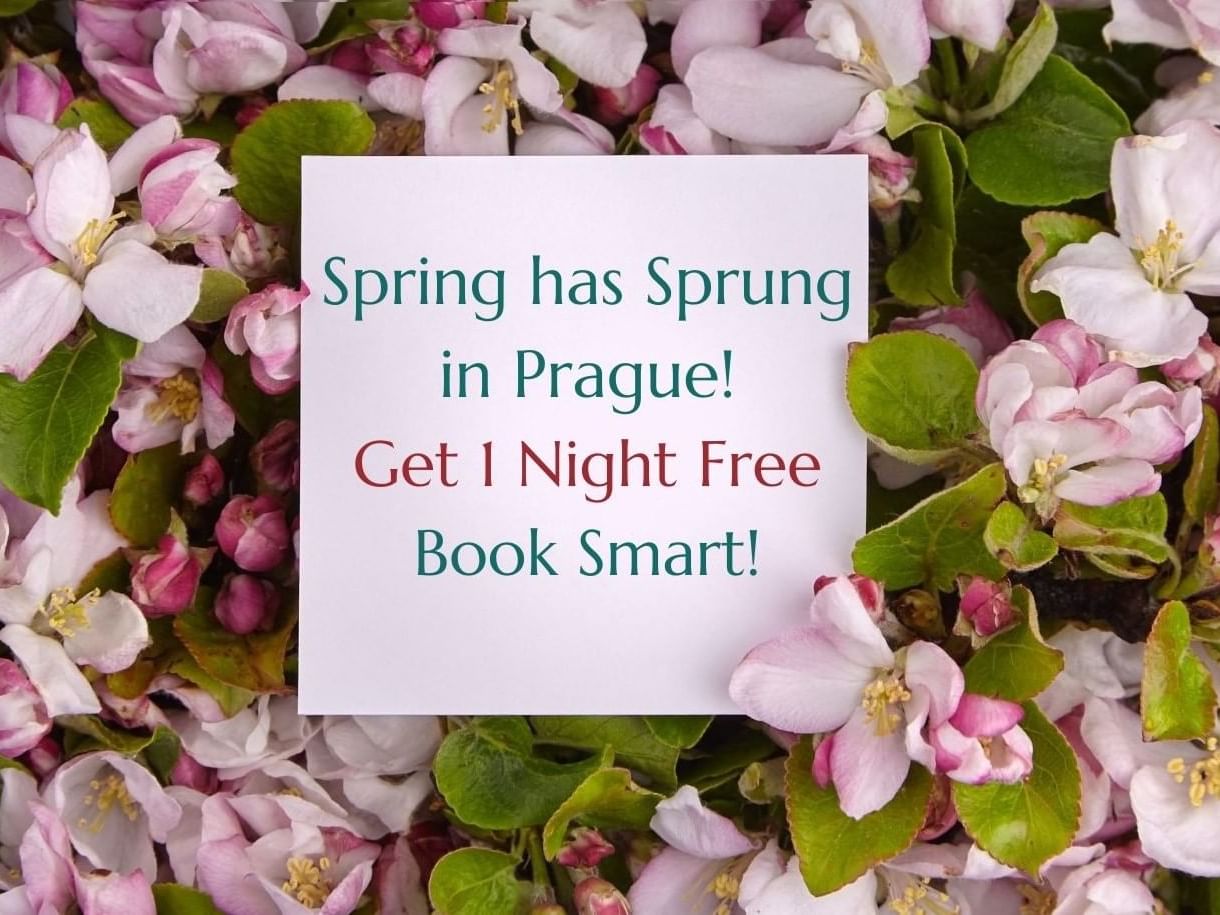 Get a Reward for staying with US
It is our pleasure to grant our valuable guests 1 night free.

Stay for 4 nights from Sundays to Thursdays & pay for 3 only!
Read more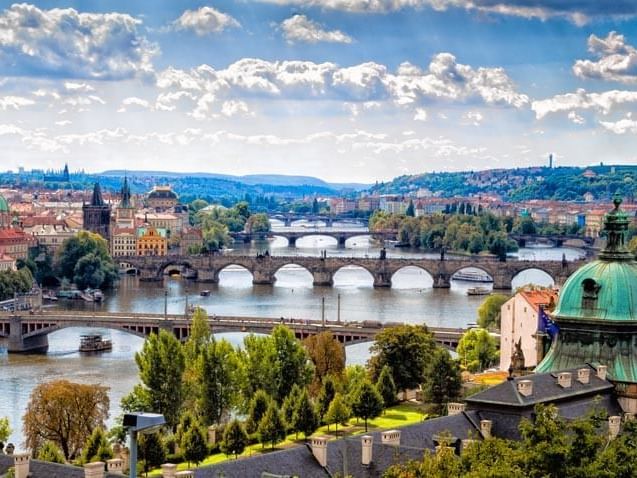 Enjoy great savings - 15% OFF exclusively on direct booking
Visit the charming and romantic city of Prague & stay in the Hotel Amarilis Prague.
Explore our exclusive deal!

Read more