DUPLEX
One of the Best Music Clubs in Prague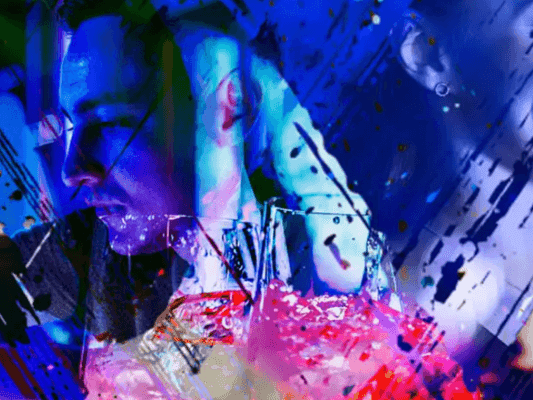 We are delighted to introduce you to Duplex Music Club, a premier nightlife destination located just a stone's throw away from our hotel.
Duplex Music Club is a vibrant and dynamic venue that attracts both locals and foreigners, renowned for its exciting atmosphere, famous DJs, and exceptional music selection. Whether you're in the mood to dance the night away or simply soak in the energetic vibes, Duplex Music Club promises an unforgettable experience.
As a guest at our hotel, you have the unique advantage of being in close proximity to this thriving nightlife hotspot. After an exhilarating night of fun and entertainment, retreat to the comfort of our well-appointed rooms, ensuring a good night's sleep and relaxation.
Make the most of your visit to Duplex Music Club by staying with us. Our hotel provides the perfect haven for music lovers, offering a seamless blend of convenience, comfort, and an electrifying experience right at your doorstep.
Embark on an extraordinary journey of music and entertainment with Duplex Music Club, just moments away from your stay at our hotel. Come, experience the best of Prague's nightlife, and create unforgettable memories with us
21 Václavské náměstí 110 00 Prague Czechia
Monday10 pm - 5 am
Tuesday10 pm - 5 am
Wednesday10 pm - 5 am
Thursday10 pm - 5 am
Friday10 pm - 5 am
Saturday10 pm - 5 am
Sunday10 pm - 5 am